Stickers & Labels
Custom Printed Stickers
Here at The Place Print Lab we specialise in Sticker Printing – We love stickers.
We offer a range of options for sticker printing including various qualities, media types, shapes and sizes. There are no hidden charges like 'set up fees' etc and we print using high quality exterior grade vinyls and inks so all our stickers are fully waterproof and will last years outside..Our prices are based on the size and number of stickers ordered (includes full colour printing as standard), Highest quality printing & Die cut edges are optional extras.
You can mail us your designs to contact@placeprintlab.co.uk or if you need help designing your idea we can help with that also, our design team are experienced and willing to help.
Sticker Price List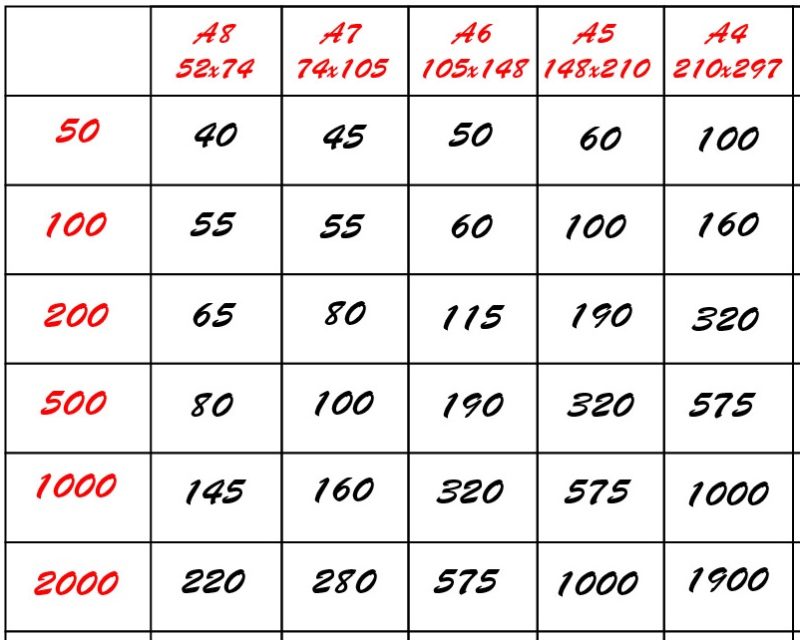 (Prices are for stickers on a roll, standard quality full colour.)
Optional Extras Include – Highest Quality Print – Lamination – Die Cut/Kiss Cut.
Our Customers Include